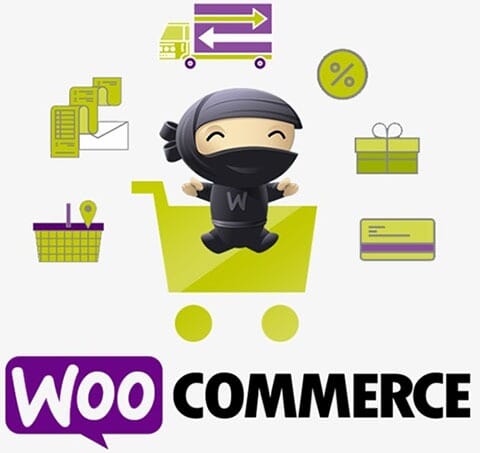 Why to Choose WooCommerce?
WooCommerce allows businesses to create professional e-commerce websites design and development done in a simple, fast and cost-effective manner. WooCommerce supports all kinds of e-commerce websites – some sell t-shirts, some sell subscription services, while others run membership site or online courses. WooCommerce currently powers websites like Harley Davidson, Cosmopolitan, and Entrepreneur. This powerful extendable platform continues to gain market share due to its flexibility and user-friendly interfaces – and our WooCommerce customization and development services use this to develop eCommerce stores.
WooCommerce is a free open source e-commerce WordPress plugin with more than 2 million downloads – very popular among the fast-growing global e-commerce business segment.
Our expertise lies in the building WordPress WooCommerce e-commerce websites that are mobile ready and highly scalable. WooCommerce is a robust eCommerce extension for WordPress, using which we develop websites which allow companies to easily and beautifully promote and sell products online.
Reasons to Choose WooCommerce for Your Startup eCommerce Business:
WooCommerce is the most popular eCommerce platform and is used on 30% of all online stores, and by over one million websites. It's perfect for a start-up online store, someone looking for a more user-friendly option to migrate over to, and for large million dollar retails alike. Learn the benefits of choosing WooCommerce for your online store.
Your website is the first impression of your company and speaks in length about your work, not just in terms of the information that it carries but more importantly through the experience it gives to website visitors. More than a company's first impression, your website needs to be clean and lead-producing. While getting a website developed, you need a partner with an industry specific approach and creative zeal.
PROMISE TO GIVE YOU BEST WORK Let your Ideas become a
Reality!